We Are A Social Media Advertising POWERHOUSE!!
Attract and Convert More Leads Online!
RETAIL PRICE:

$99.95/month
Our 48 Hour Special Price:

$1.95/month
Order Today and Receive

1 Million

Real-Time Targeted Website Visitors Every

30

Days!
We Can Provide Massive & Sustainable Sales Growth For Your Business!
POWERFUL and SUCCESSFUL
​ Marketing System Will Give Your Online Business The Edge!
We are here to handle your social media, so that you can spend more
time handling your business.
We live and breathe social media, so you don't have to.
​************************************************************************************************
Our Social Media Advertising Services can help your business grow by focusing on three key areas:
Spend your advertising dollars wisely:
Social media advertising is the most cost-effective form of advertising available today. On average, you can spend $5 and reach 1,000 people. In comparison to traditional media, our social media advertising services are 3x less costly.
Advertise to your exact demographic:
Advertising through social media is powerful because you can target your exact demographic. We can help you reach people based on:
Demographics: Run laser-targeted advertisements to people based on their interests and online behaviors. We can target specific ages, locations, income levels, and much more!

Email Lists: Send your email list to us and we can run custom ads to your email database. If you have the emails of previous leads or customers, say hello to repeat sales and new referrals.

Website Visitors: Add retargeting pixels to your website and advertise to recent website visitors. Only 1-2% of visitors convert on their first visit. We'll use retargeting to increase your rate of conversions.
Get fast results with social media advertising:
Our social media advertising services expedites your results. You can reach people instantly. This means you can generate followers, engagement, and website traffic fast. The more ad dollars you're able to provide, the more people we can reach. As you reach more people, you open up the door for more awareness, traffic and sales.
​ Global and Geo-Targeted Traffic For Your Online Business!
We Will Submit, Advertise and Monitor Your Website On The Following Social
Media Networks On A Daily Basis!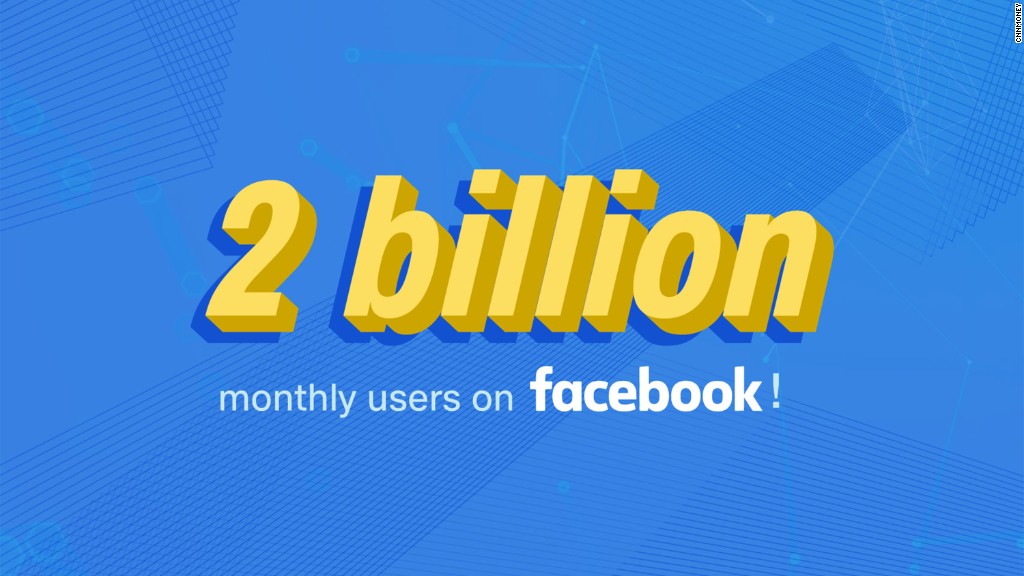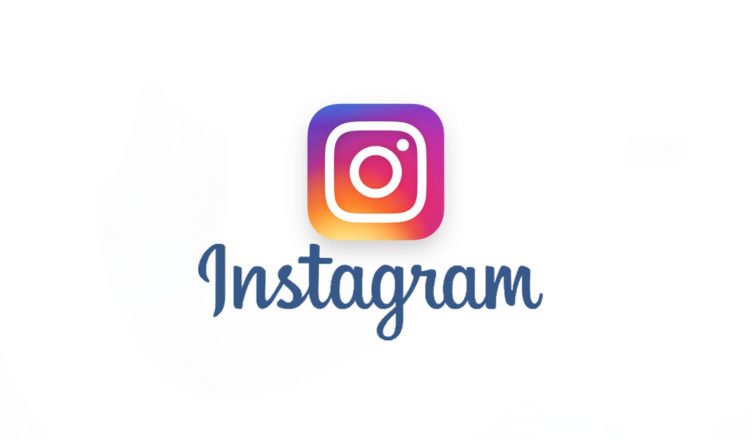 We Will Expose Your Website To Millions Of Potential Customers - DAILY!
You Will Receive 1,000,000 Real Potential Customers To Your Website Every 30 Days!
Order Our SUCCESSFUL Website Submission Services For Only:
***$1.95/month***
All Websites Will Be Submitted To Our Massive Network Within 24 Hours!
TO ORDER: Click On The Following Subscription Button:
After Ordering - Please Email Your Website Url To The Following Email Address:
Email To: rtxenterprises@aol.com
********************************************************************************
*****

FREE BONUS!

*****
Fast Website Directory Submission Service
More Links = Better Search Engine Rankings = More Hits = MORE SALES
A recent study by McAfee found that four out of five website visits start with a search engine query. So if your website doesn't have good search engine rankings then you're missing out on 80% of the traffic you could be getting. That's an incredibly large amount of traffic to be missing out on, but that doesn't need to be the case...
Any search engine optimization expert will tell you that building links to your website is the most important and most effective way of getting better search engine rankings. You can optimize your on-site content all you want, but unless you build links to your website then it's doomed to the depths of the result pages. You must build links to your website to stand any chance of getting good search engine rankings. Submitting to directories is the fastest and single-most effective means of improving your search engine rankings. It's worked for us, and it's worked for thousands of our users who have seen their visitor numbers and profits from their website explode, using nothing more than our successful directory submission services - just read the testimonials further down the page for proof of its effectiveness.
RTX Enterprises website directory services is a powerful website directory submission tool that will save you hours of time and effort submitting your website to directories. Using RTX Enterprises will result in more traffic, more sales, and more importantly: more money in your pocket! Read on to find out how...
Here's what you get with RTX Enterprises...

Submit to website directories.
Automatic CAPTCHA completion.
Automatic Email confirmation processing.
Fully automatic submission

(with Auto-CAPTCHA).

FREE

(NO extra charges for each website we submit!).

Free software updates for life

(no additional charges).

Free directory listings updates for life

(no additional charges).

Directory list updates every 7 days or less.
Create and submit to our own custom directory lists

(even with turbo mode).

Free customer support.

GET ALL OF THESE FEATURES FOR FREE!!

Testimonials

****************************************************************************************************************************

I contemplated over a year on whether to purchase RTX Enterprises website directory submission services. Don't waste time like I did; get this service now. Directory submissions are an important step in promoting a website - you WILL get traffic. RTX Enterprises is the absolute best service to use for directory submissions."

J.D. Schambre
www.AutoDetailSuppliers.net

***************************************************************************************************************************

"I bought RTX Enterprises website directory submission services a couple of months ago and without any exaggeration, it has turned my life around. My site was hardly getting any traffic and was only making one or two sales a week and I was thinking about shutting down. I bought RTX Enterprises submission services as a last-ditch attempt to revive my search engine rankings, and boy am I glad I did! Three weeks later I was on the first page of Google for my niche keywords, now I'm in the top 3 for my main keywords. Last month I had more than 650,000 unique visitors to my site, and made the same number of sales in one month as I used to make in six months."

Robert Webb
www.bestdownload.com

***************************************************************************************************************************

"RTX Enterprises website directory submission services is a fantastic service to promote my site - I absolutely love it. RTX Enterprises makes my life so much easier and is the best promotion service I have ever used. It is worth every penny. Actually it is worth way more than is being charged. Awesome service!"

Tina Browning
http://tbrowning.scentsy.us

***************************************************************************************************************************

"Many thanks to you and your submission service for the difference it has made to our rankings and our visitor numbers. One of my websites, www.theboxwarehouse.co.uk, now ranks No. 1 on Google UK for 'boxes' and No. 2 for 'bubble wrap' - quite a big achievement! Before using your service two months ago we were on page two or three."

Paul Hopkins
The Box Warehouse, www.theboxwarehouse.co.uk

***************************************************************************************************************************

"I've been using it for my site now for about 8 months or so and had great success in boosting my rankings. It used to take some time to submit all the directories by hand, and I'm incredibly impressed with RTX Enterprises website submission services - it's awesome! You can literally lay back but still retain complete control.

I thought your website submission service had reached the end of it's use for me, but I'm really excited to see all the changes and the huge list of new directories you have added to your network! I'm almost tempted to start a new website just for the sake of it!!"

Dan O'Neil
Aquarius Coaching, www.aquariuscoaching.co.uk

To Your Success,

RTX Enterprises Global Advertising Network

Email: rtxenterprises@aol.com

​Phone: (540)322-9608
Total Amount of Visitors: 1080531